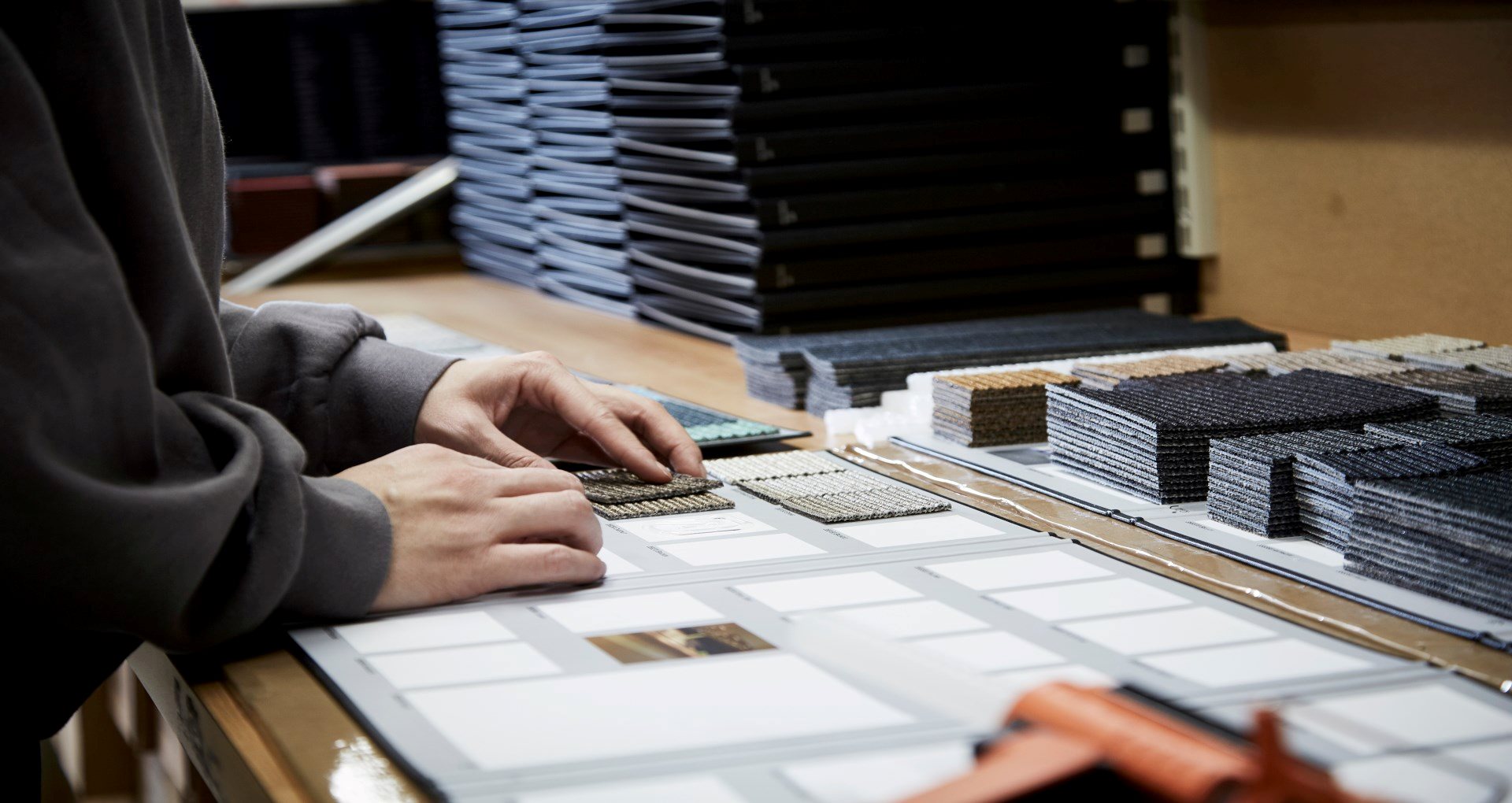 Job at Fletco Carpets A/S

We seek
At the moment there are no vacant positions available.
Unsolicited application
We are always looking for skilled employees. Do you have experience from the carpet industry or hold skills, which will fit perfectly into our team? Then you are more than welcome to send us an usolicited application for: info@fletco.dk.