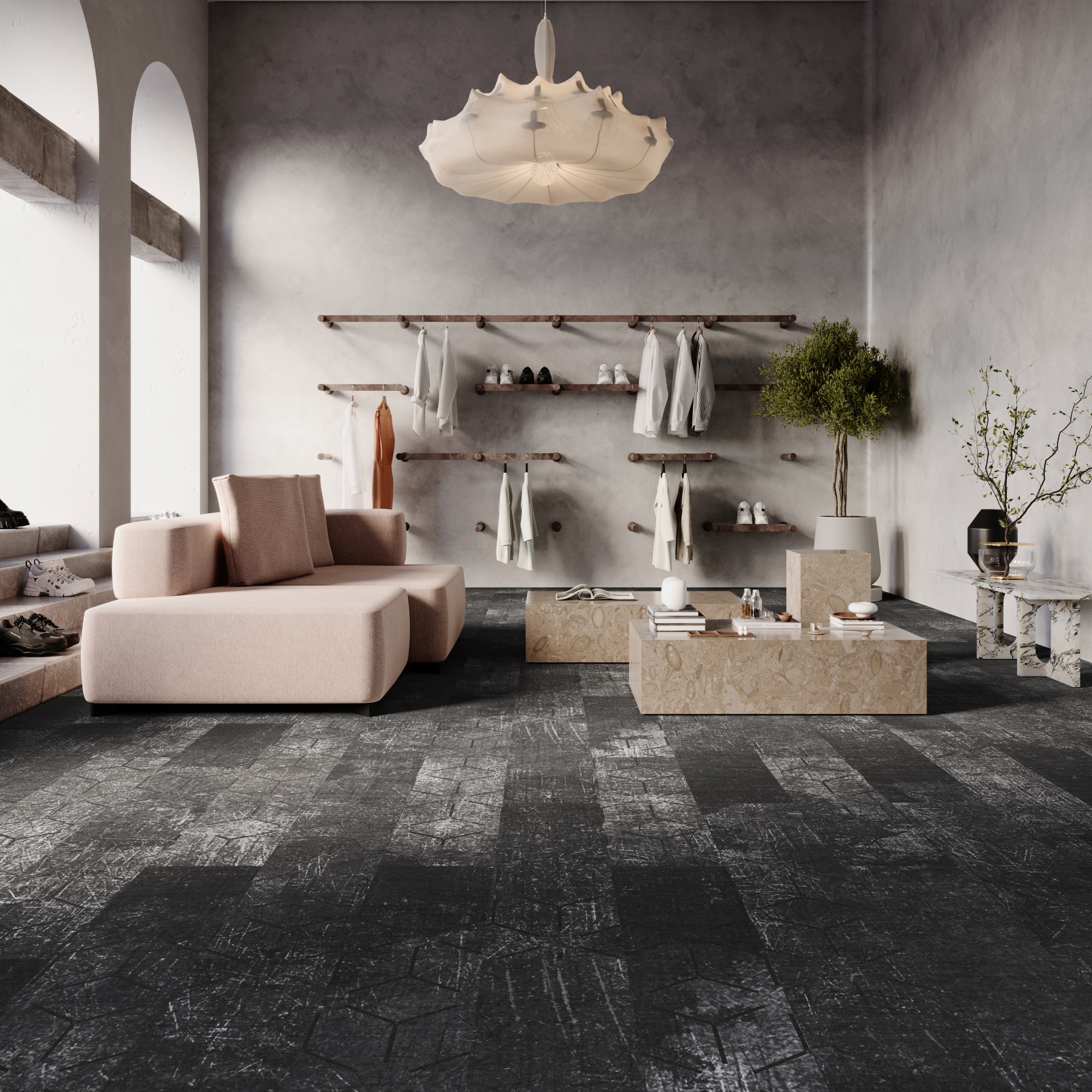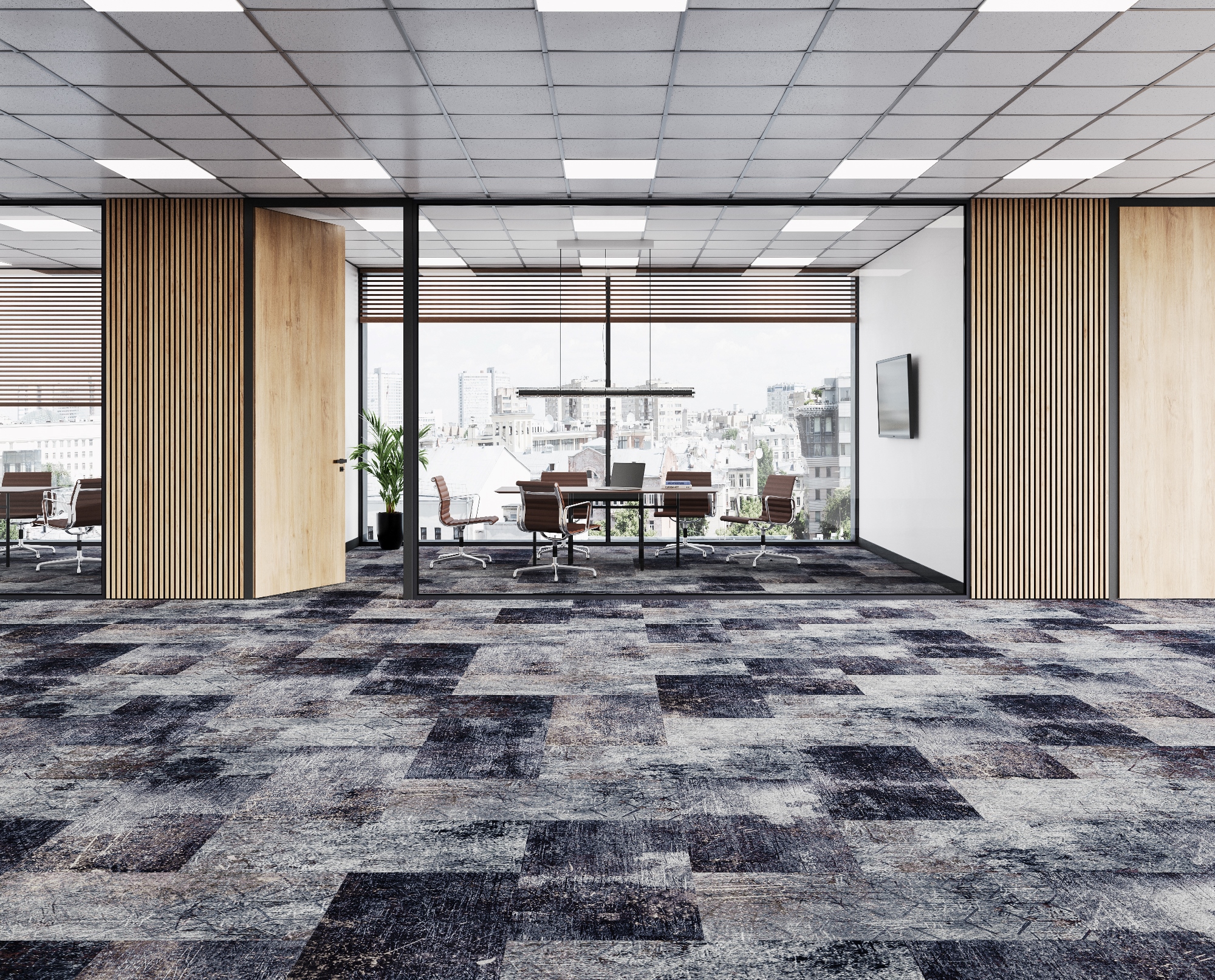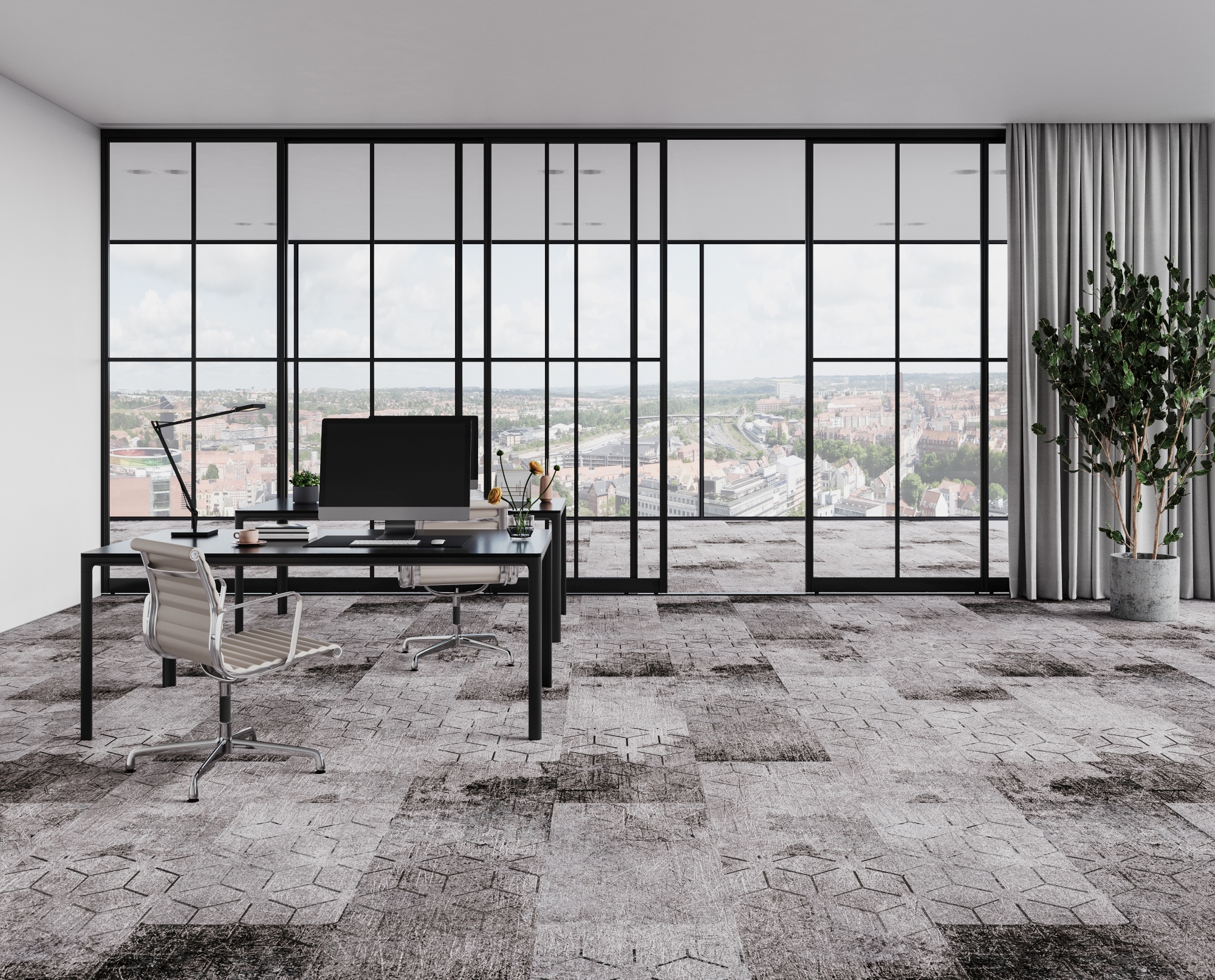 Apis
Apis – Modular Design Collection

Flexibility, creativity and sustainability
Apis - a new modular design collection from Fletco Carpets xYo2. Apis is the Latin term for bees. In the development of our new modular design collection, we have been inspired by the importance of bees to our nature and biodiversity, where the geometric lines of the Apis collection have their unmistakable origins in the beehive's combs. With Apis you have endless combination possibilities with 3 designs, 7 colours and 4 shapes.
The Apis concept in four steps
1. Choose a design combination
The artistic expression comes automatically when you choose tiles from the Apis collection.
2. Choose a colour

Whether you stick to one colour or play with multiple colours, you can have a unique flooring solution in any room.
3. Choose tile shape

Apis is available in four different tile shapes, laser-cut from a large 200x200 cm platinum.
Options are: 25x100 cm, 50x50 cm, 50x100 cm or 100x100 cm.
4. Install randomly

To ensure a vibrant, graphic effect on the floor, the tiles are not numbered. It is part of the design that the tiles should be installed randomly.

Do you want to know more about the Apis collection? We are ready to assist you with your specific project.