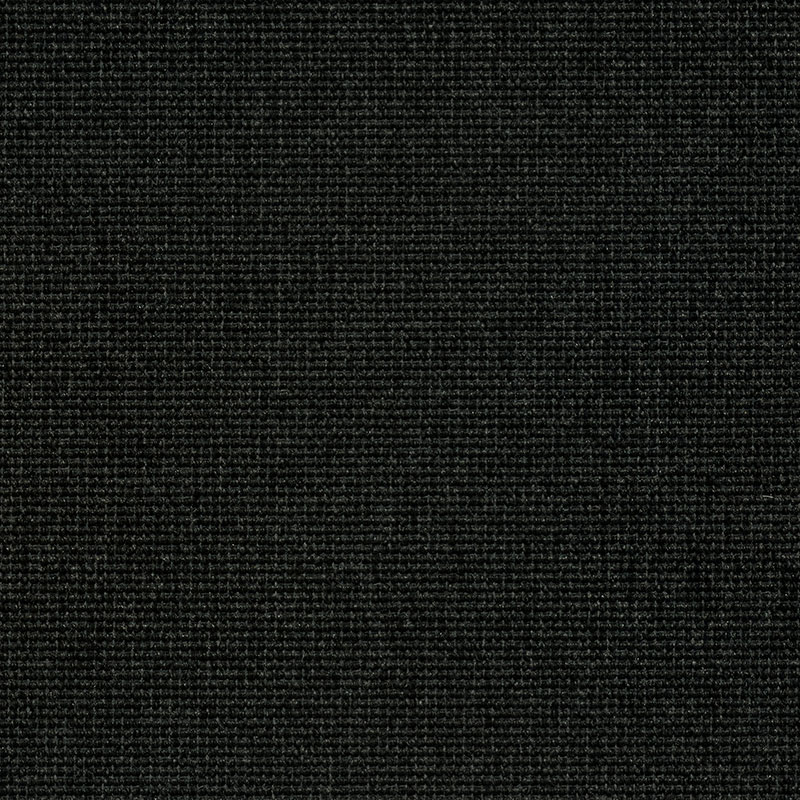 Colours

T328160

T328220

T328260

T328300

T328330
T328350

T328370

T328390

T328650

T328850
Please select variant
Information
| | |
| --- | --- |
| Type of manufacture | Woven |
| Structure | Loop pile |
| Pile material | 100% PA 6.0 |
| Backing | TEXtiles® |
| Total pile mass | Ca. 400 g/m² |
| Total mass | Ca. 3.000 g/m² |
| Classification for use | 33 Commercial - heavy |
| Flammability | Bfl-s1 |
G
Classification for use: 33 Commercial - heavy
D
Classification for use: 23 Domestic - heavy
P
Slip resistance: Class NPD
g
Castor chair - continuous use
e
Thermal resistance: Suitable for underfloor heating






Description
COM 1000 is a flat woven carpet tile with a classic weave structure that is elegant and timeless. Our patented LockTiles® carpet tile concept enables installation of COM 1000 in the same direction with minimal visible joints.
COM 1000 is available in 10 colours as square tiles, ZigZag-Tiles® or LockTiles®. Special colours from +200 m2.

Collection Folder

You can order a physical copy of the collection folder by filling out the contact form with information about which collection folder(s) you want.