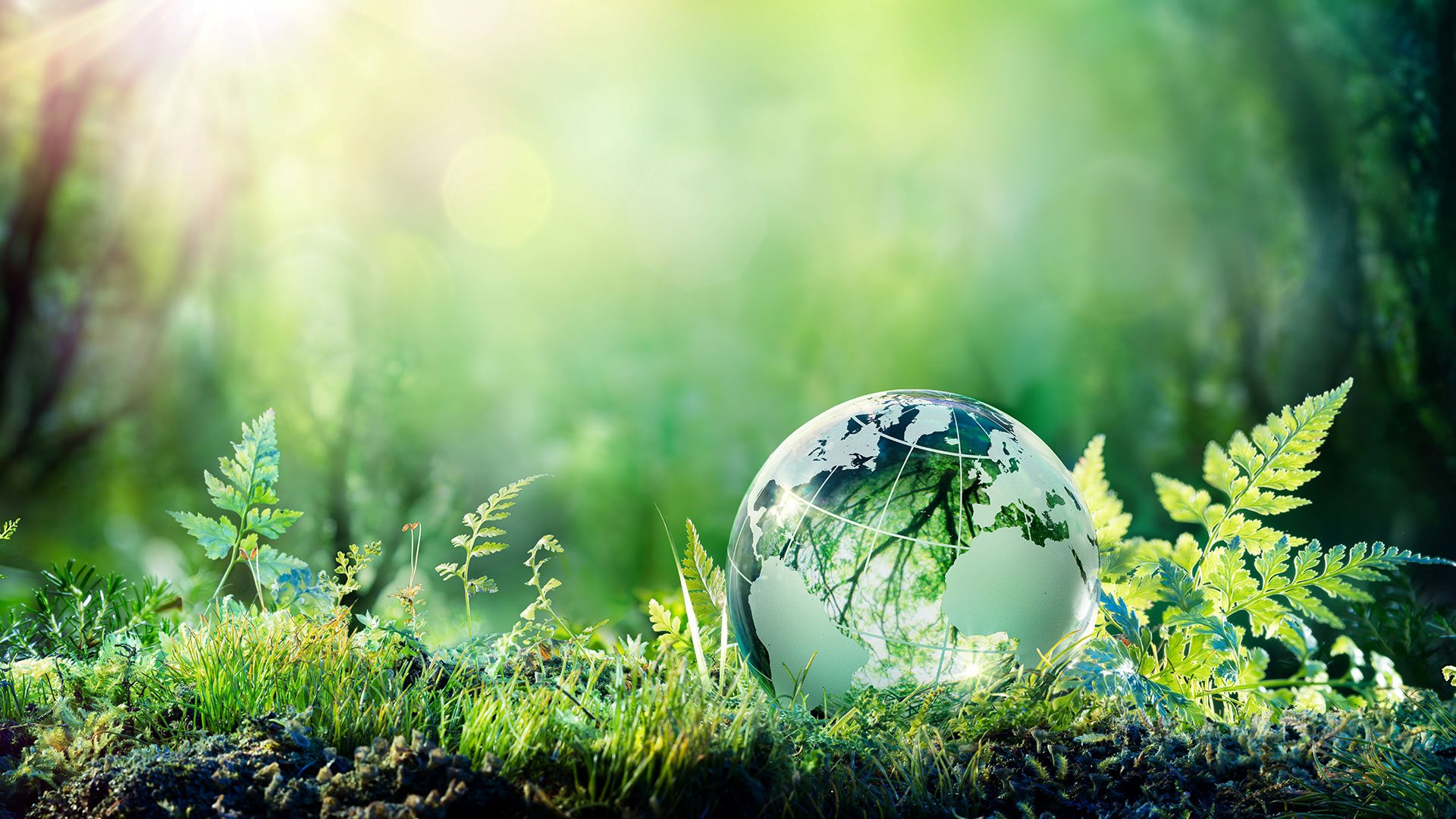 Sustainable initiatives
At Fletco Carpets, quality assurance and environmental management go hand-in-hand.
Fletco Carpets meets or surpasses the regulatory and certifying bodies' carpet manufacturing requirements. Fletco Carpets leads the field and, wherever possible, we will engage in research and development into new methods and materials.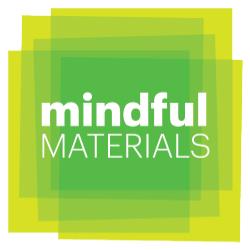 Mindful Materials
Mindful MATERIALS is a product library where information concerning products´ sustainability is filed in one location, s...