Do you know your quality?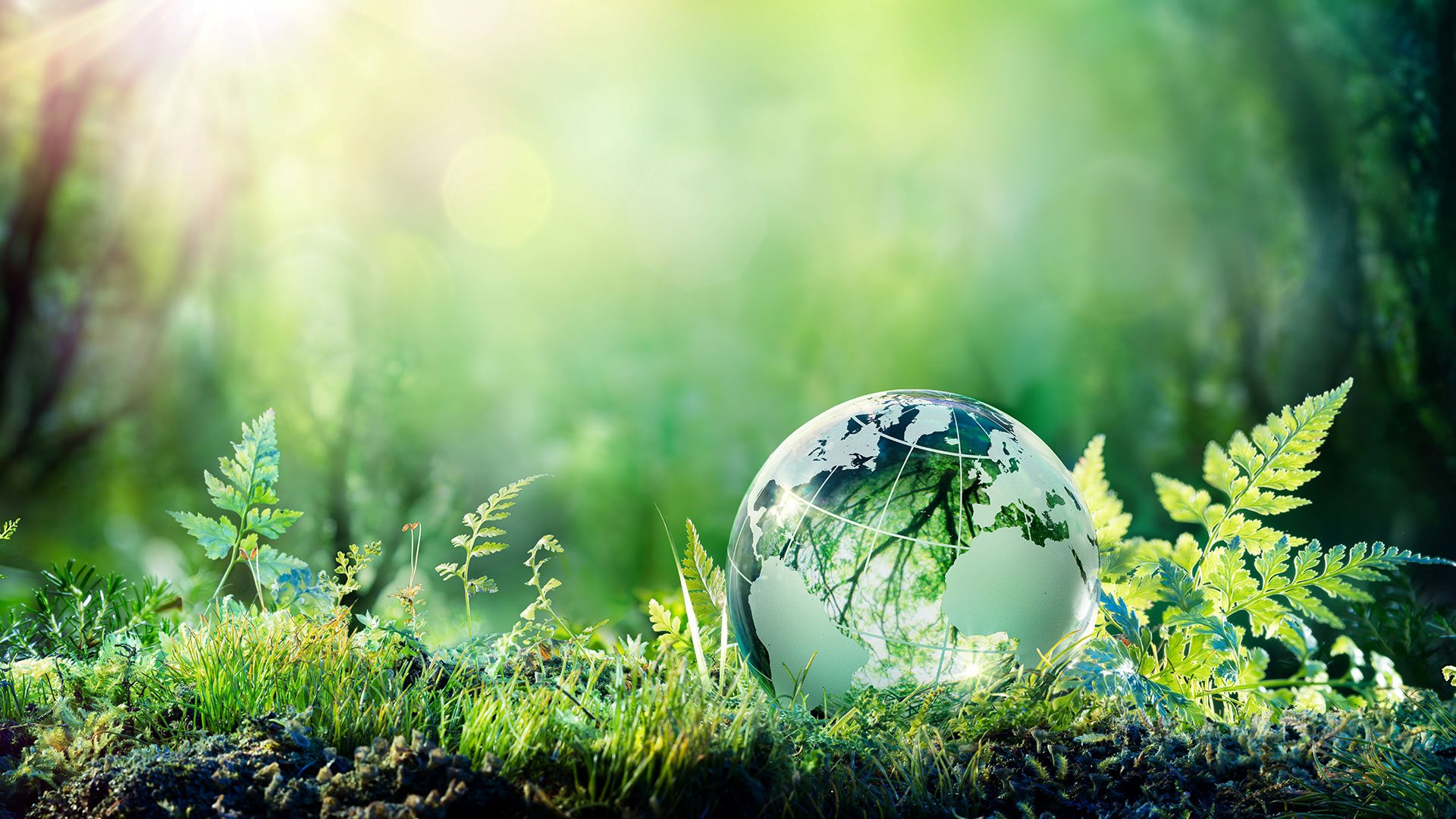 SUSTAINABILITY
At Fletco Carpets, quality assurance and environmental management go hand-in-hand.
Fletco Carpets meets or surpasses the regulatory and certifying bodies' carpet manufacturing requirements. Fletco Carpets leads the field and, wherever possible, we will engage in research and development into new methods and materials.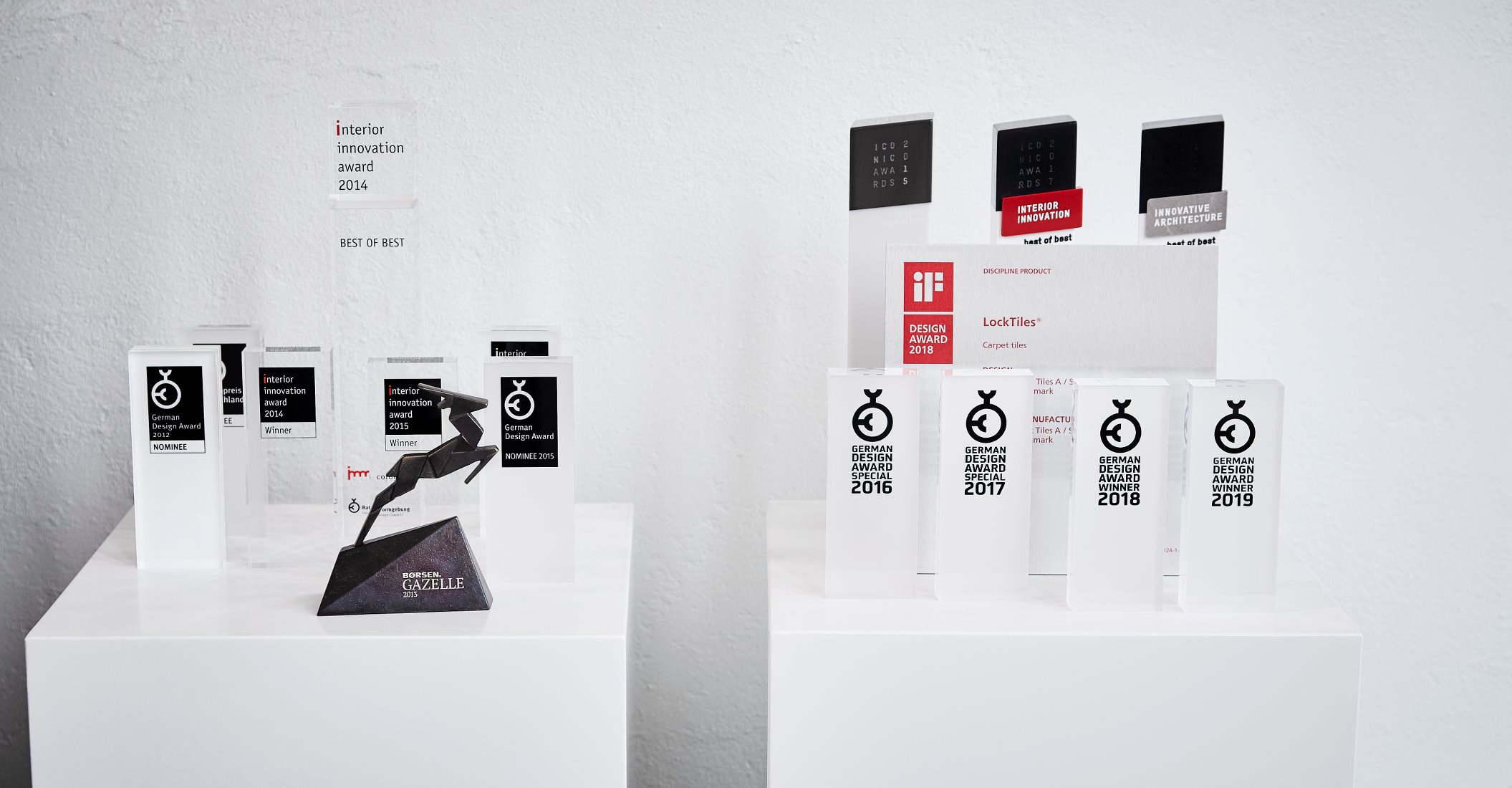 AWARDS
Have a look at all the awards, which Fletco Carpets and our different products have been awarded during the recent years. The awards are your proof of both good and innovative produtcs.