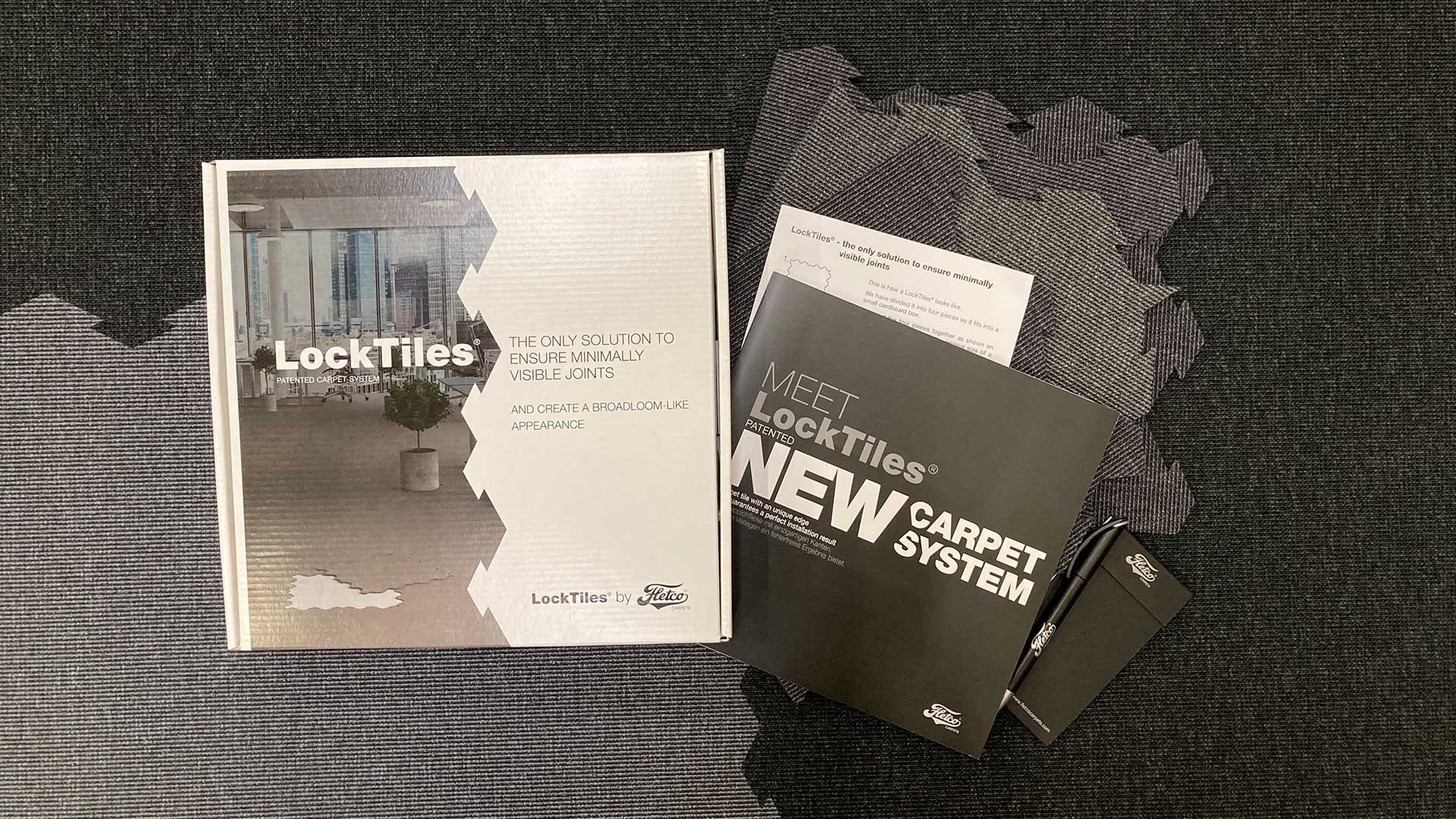 LOCKTILES® BOX
Do you want to get your hands on the new LockTiles box?
If you are an architect, interior designer, floor fitter etc. the box would be perfect for you, as you can play with the tiles and through that get to understand the concept.

PWC TOWER/LIBESKIND TOWER
Fletco Carpets has delivered flat woven LockTiles® for the
175,5-metre high, curved building.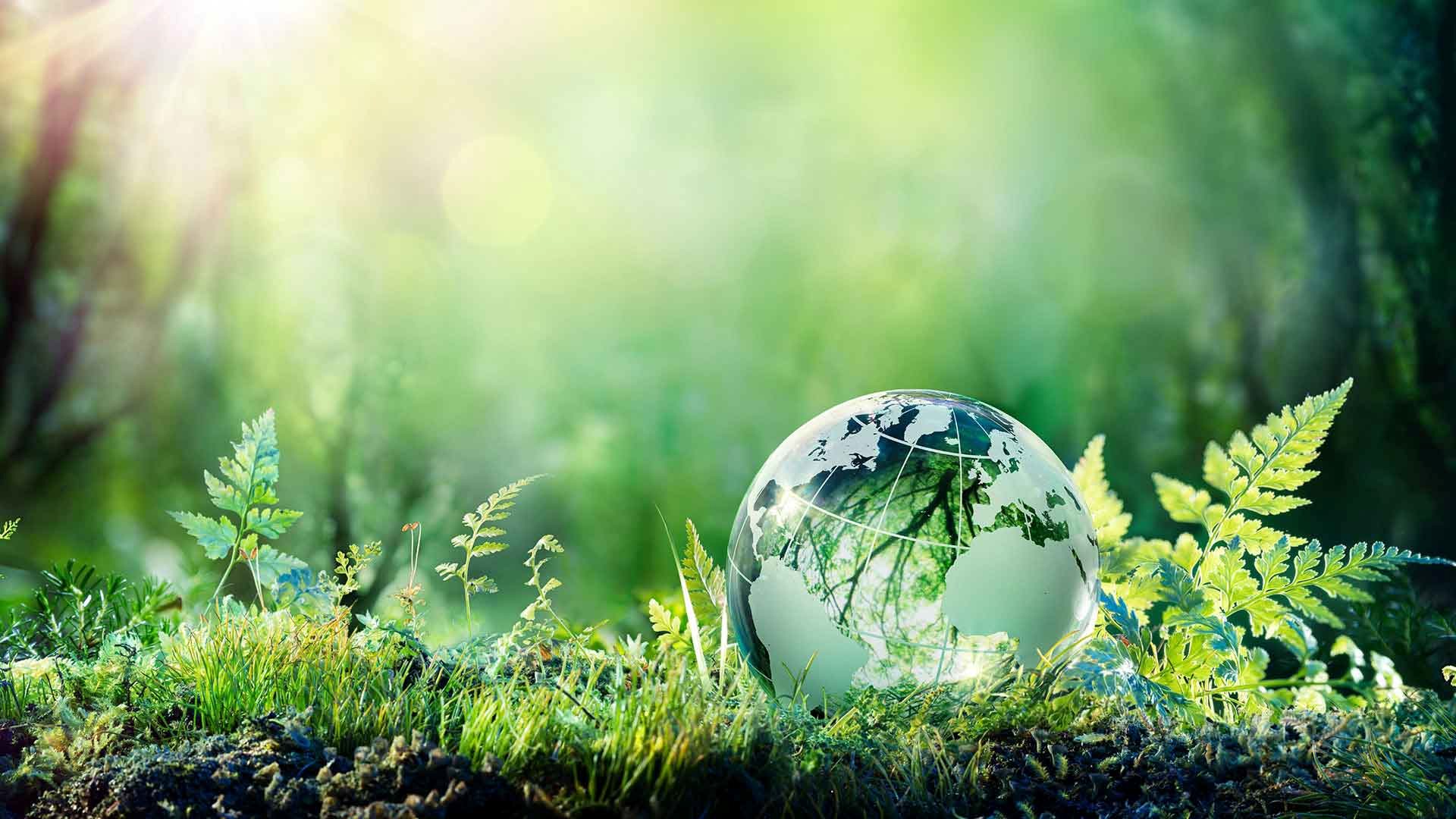 SUSTAINABLE INITIATIVES
At Fletco Carpets, quality assurance and environmental management go hand-in-hand.
Fletco Carpets meets or surpasses the regulatory and certifying bodies' carpet manufacturing requirements. Fletco Carpets leads the field and, wherever possible, we will engage in research and development into new methods and materials.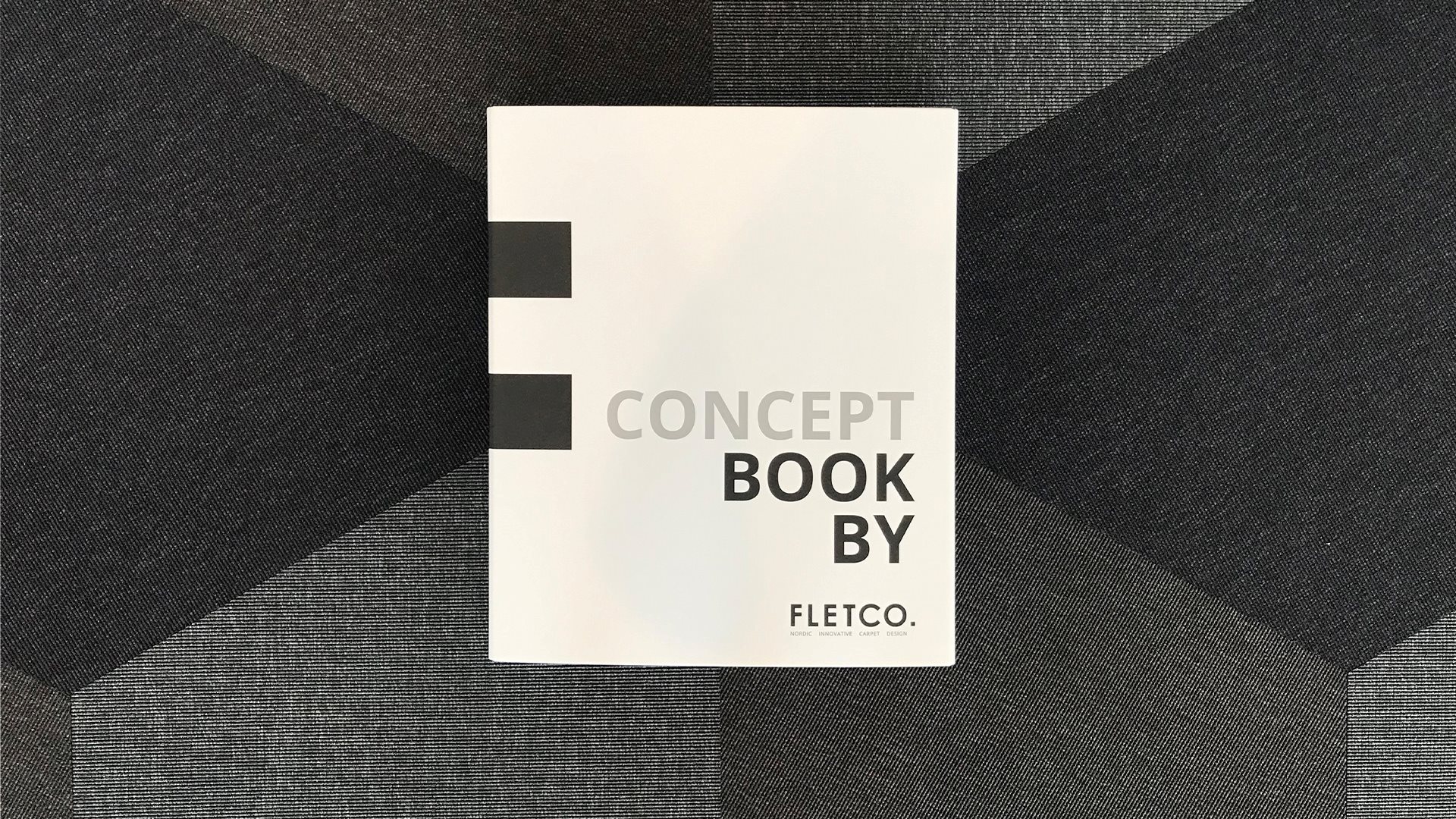 CONCEPT BOOK
Are you interested in all our great carpets for the contract market? Then our brand new Concept Book is definitely something for you, as it collects all our contract carpets in just one book.
Do you know your quality?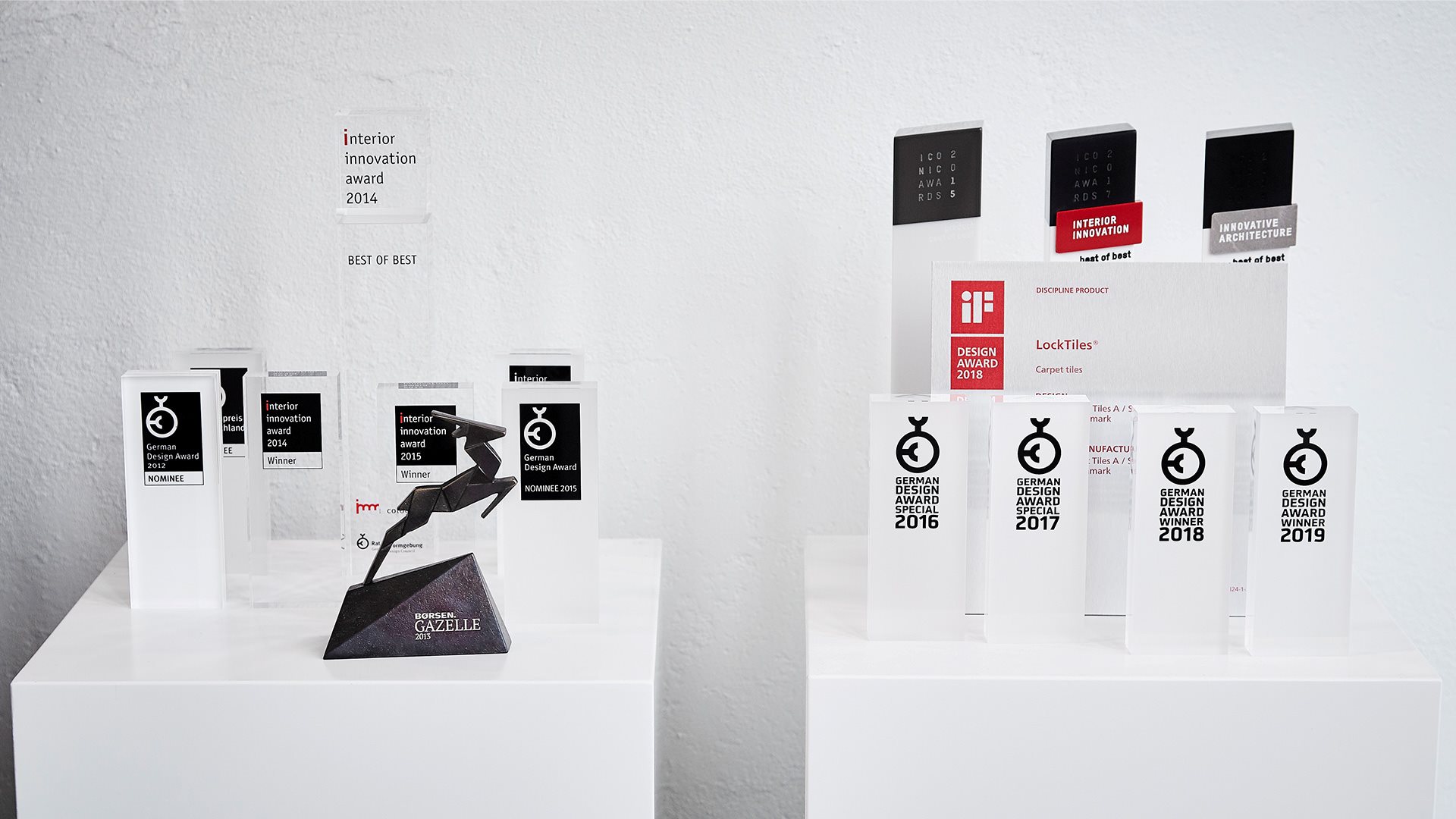 AWARDS
Have a look at all the awards, which Fletco Carpets and our different products have been awarded during the recent years. The awards are your proof of both good and innovative produtcs.