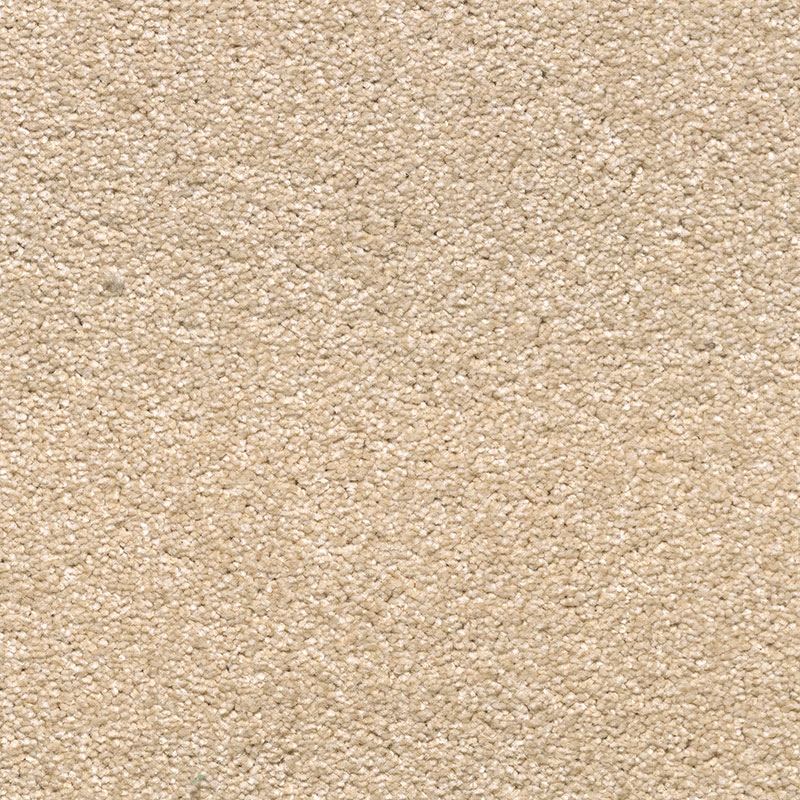 440050
LRV: 33.68 │ DSDC: 1a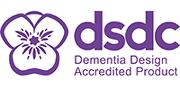 Colours

440050
440100

440105

440115

440120

440125

440135

440140

440145

440150

440200

440250

440270

440340

440360

440370
440380

440620

440640

440690

440740

440800

440810

440850
Please select variant
Information
| | |
| --- | --- |
| Type of manufacture | Tufted cut pile |
| Structure | Coc/Hard Twist |
| Pile material | 100% Zintana® |
| Backing | Impervious foam |
| Total pile mass | Ca. 1.050 g/m² |
| Total mass | Ca. 3.125 g/m² |
| Classification for use | 32 Commercial |
| Flammability | Efl |
| Special colors | Possible from 4400 m² |
F
Classification for use: 32 Commercial - general
D
Classification for use: 23 Domestic - heavy
P
Slip resistance: Class NPD
Q
Water tightness for resilient floor covering
e
Thermal resistance: Suitable for underfloor heating
Description

A classic tufted carpet highly suitable for healthcare, commercial and education interiors, accredited by DSDC and rated suitable for dementia friendly environments.

Spectrum Tonals is a cut pile solution dyed polypropylene carpet, that can withstand extraordinary cleaning requirements, like e.g. the use of strong chemicals for removing stains or unpleasant odors while maintaining its original appearance. Spectrum Tonals includes our BI-OME anti-microbial yarn treatment, which kills the microorganisms when they get into contact with the fibers.

The BI-OME treatment is non-leaching and does not diminish over time, even when exposed to heavy cleaning. Supplied with our impervious backing providing a line of defense against subfloor contamination whilst adding extra comfort, thermal insulation and sound absorption.

Collection folder

You can order a physical copy of the collection folder by filling out the contact form with information about which collection folder(s) you want. Order collection folder ▶
The Dementia Services Development Centre at the University of Stirling have undertaken a review of this product and have rated it's design in relation to dementia design principles and it's usability within a dementia-inclusive environment. For ease of identification, the suitability of the product is classified by number with corresponding explanation of use, within the ratings key provided.
The DSDC Accredited Product logo is awarded on the merit of the individual product and colour-way. This accreditation does not merit the manufacture or final application of the product. Whilst every endeavour has made to ensure the ratings are reflective of the products suitability and applied use at the time of print, DSDC cannot be held responsible for the application of the final product, it's performance or its interface with other products or finishes. For an environment to be considered 'dementiainclusive' or 'dementia-friendly' careful consideration must be given to the specification of adjoining finishes, their performance specification (for example light reflectance value (LRV), slip resistance and use of pattern) and their suitability for their intended use.